Who We Are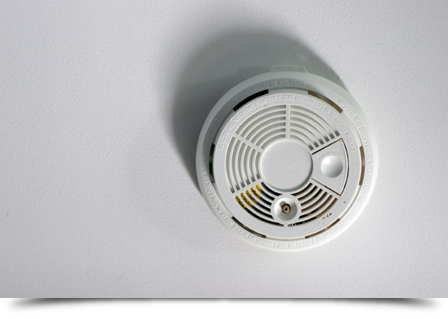 With more than 70 years of collective experience, Total Protection Alarms, Inc. is your COMPLETE Fire and Security System Integrator. We can provide system engineering/design, furnish equipment, complete installations, manage projects from inception to completion, preventive maintenance, and provide our outstanding service 24/7. Total Protection Alarms, Inc. has been protecting life and property throughout the states of New York and Pennsylvania and beyond since 2005.
Total Protection Alarms, Inc. is proud to provide our services throughout New York and Pennsylvania for a wide range of clients. Our clients include, but are not limited to the following industries; Industrial, Commercial, Residential, Educational, Healthcare/Medical, Hospitality, Food Service, Retail, Property Management, Sports / Recreational Facilities, Municipal, Government and Professional buildings.

Since our inception in 2005, Total Protection Alarms, Inc. has built it outstanding reputation for professionalism, technical knowledge and service excellence in the industry by keeping up with technological advances throughout the industry. We believe that having our staff properly trained on existing systems and new technologies allow us to provide our clients with the most reliable systems available. All of our technicians are NICET certified and constantly receiving manufacturer training and certification. We believe that being professional and knowledgeable in our industry is the best way to develop and maintain long term relationships with business owners and property managers.

If there is any question about your current system or an upcoming project, please don't hesitate to call our professional and knowledgeable staff to help you through your concerns. We work hard to get your business and even harder to keep it.

Call us today, 24/7 Emergency Service.

We provide alarm system wiring, installation and service for both commercial and residential security systems.
Our Services
Read on to find out how we can shield you from harm.