Commercial
We have worked with many commercial clients. We understand their needs.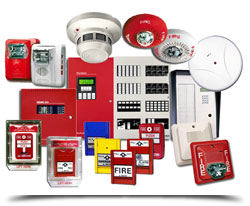 Fire Alarm Systems
At Total Protection Alarms and Communications, we provide Fire Alarm System installations, service and preventive maintenance agreements to meet your specifications, needs and budget. Our service will expose and resolve problems before your people and property are put at risk. Scheduled Testing, Inspection and Preventive Maintenance keep all components – control panels, pull stations, detectors and annunciators – ready for an emergency. Our world-class service program includes functional and sensitivity testing, cleaning, parts replacement and stock supply to keep your detectors fully operational while minimizing false alarms.
Intrusion/Environmental Alarms Systems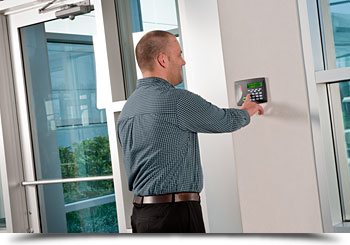 Total Protection Alarms provides installations, service and preventive maintenance agreements to help keep your facilities safe with periodic Inspection and Preventive Maintenance that includes testing glass-break sensors, cleaning motion detector optics, aligning magnetic door sensors and more.
Access Control Systems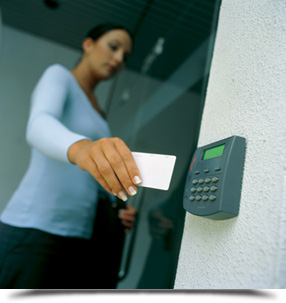 Total Protection Alarms provides installations, service and preventive maintenance agreements for your access control systems. When your access control system is down, no one gets into the facility and productivity is compromised. Our scheduled Inspection and Maintenance helps ensure uninterrupted system performance that gives authorized personnel the access they need.


CCTV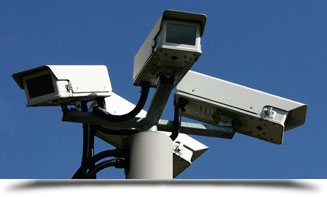 Whether your closed circuit television system is analog, digital or I.P. based, Total Protection Alarms can provide installation, service, and preventive maintenance on your CCTV system. Video surveillance systems demand the highest level of uptime. Our Inspection and Maintenance services for installed CCTV help protect your people and property from intruders, insurance fraud, peace of mind for employees and more.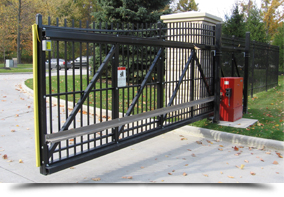 Automatic Gate Control/Gate Access Systems
At Total Protection Alarms provides installation, service and preventive maintenance of your automatic gate access system. Whether your system is as simple as a being controlled by a single push button or a complete integrated access control system, we can install, service and make sure your gate control system is working optimally.
Fire Extinguishers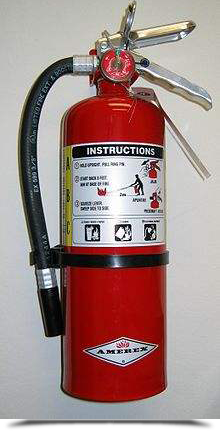 Let Total Protection Alarms provide installation, service and preventive maintenance for your facilities fire extinguishers, they're your first line of defense in an emergency. Yet national statistics report that more than 25% are under-pressurized at any time. Our scheduled Preventive Maintenance keeps them charged and ready to use
in a fire.
Emergency Lights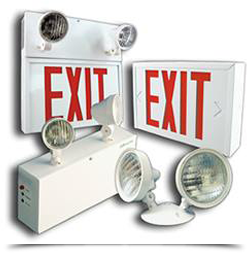 To avoid a dangerous failure in an actual emergency, schedule periodic Testing and Inspection in accordance with NFPA 101.Total Protection Alarms provides thorough inspections to identify problems, and we will replace
defective units/batteries.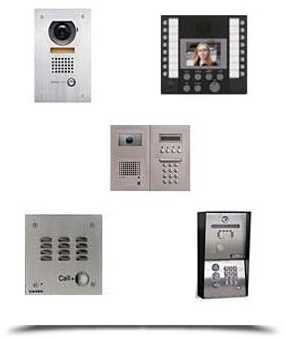 Sound and Communications Systems
Total Protection Alarms can also provide installation, service and preventive maintenance of Intercom, Paging, Messaging, Telephones, Wireless, Emergency Notification, Master Time systems – your operations depend on them to be in top working order. We can help you optimize the performance and quality of your sound and communications infrastructure. We'll also provide sound enhancement, multimedia distribution (voice, data and video) systems and other services to keep your communications clear, regardless of manufacturer.
Healthcare Communications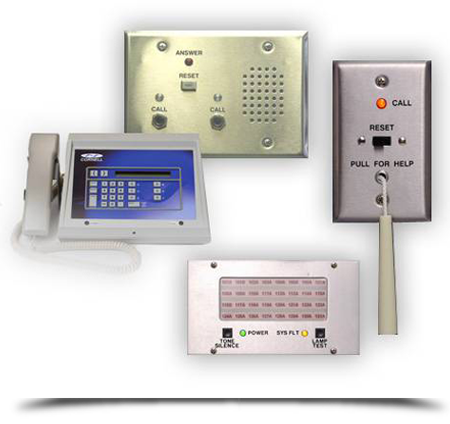 Total Protection Alarms will install, service and provide preventive maintenance on any Healthcare Communications System. Especially in today's healthcare facilities that rely on communications technology in the delivery of better patient care with less staff effort. From initial programming to scheduled tests and emergency service, Total Protection Alarms can help you keep these vital communications flowing. Our capabilities include all of today's advanced technologies: Nurse Call platforms, Wandering Prevention and Infant Protection, Elevator Protection, Asset and Personnel Location, and Wireless Interfaces.
Give us a call today and Total Protection Alarms be pleased to customize a Services Agreement that meets your specific requirements, priorities and budget.
At Home
Protect your family with our residential services.