Welcome to Total Protection Alarms, Inc.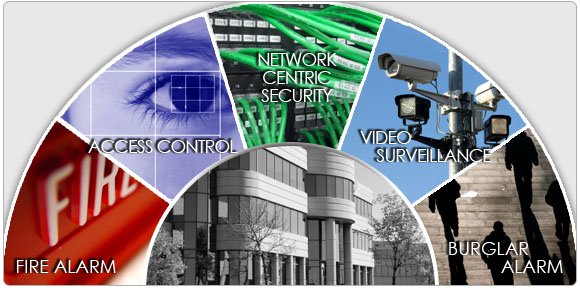 Total Protection Alarms, Inc. is your complete fire and security integrator. We provide installation, service and inspections on a wide range of systems.
Some of the Services that We Provide are as Follows:
Access Control Systems
Automatic Gate Control/Gate Access Systems
Communication (Voice, Data, and Video) Systems
Environmental Alarm Systems
Fire Alarm Systems
Fire/Security/Environmental Alarm Monitoring
Integrated Clock Systems




Intercom Systems
Nurse/Emergency Call Systems
Portable/Handheld Fire Extinguishers
Security/Intrusion Alarm Systems
Sound Systems/Public Address Systems
Video Surveillance System



24 hour Emergency Service
Whether you have a basic question about how your system works or your system needs to be serviced or upgraded, Total Protection Alarms will provide you with the peace of mind that is second to none. Rest assured that you will receive unprecedented, timely service, professional and knowledgeable technicians, when you call
Total Protection Alarms.
Your Safety is Our Concern
Learn more about what we can do to provide protection for the things that are most important to you.